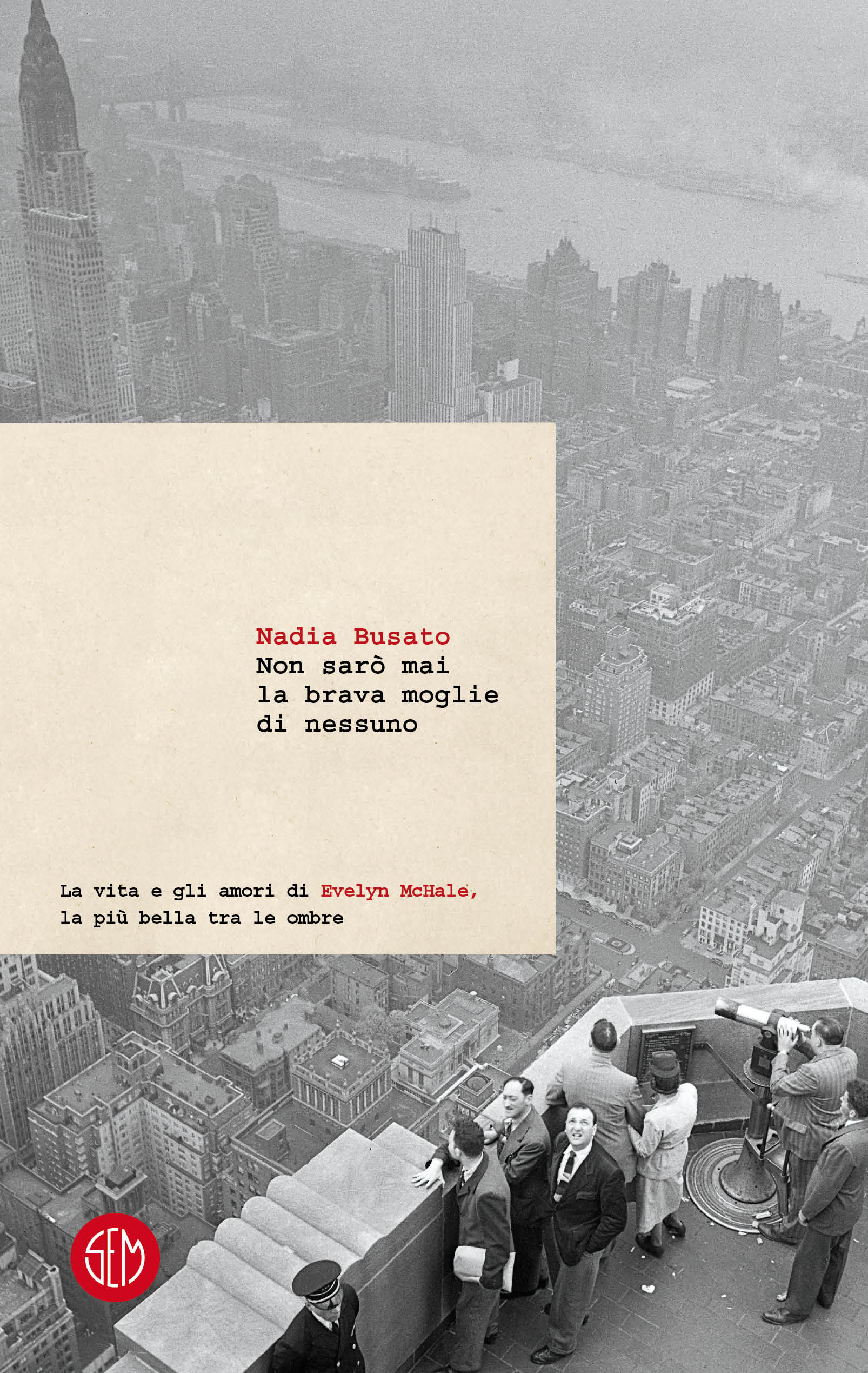 Publisher:


SEM
pp. 260, 14 X 21 cm
Available rights:
World excluding Italian and French
Sold rights:
Italian, French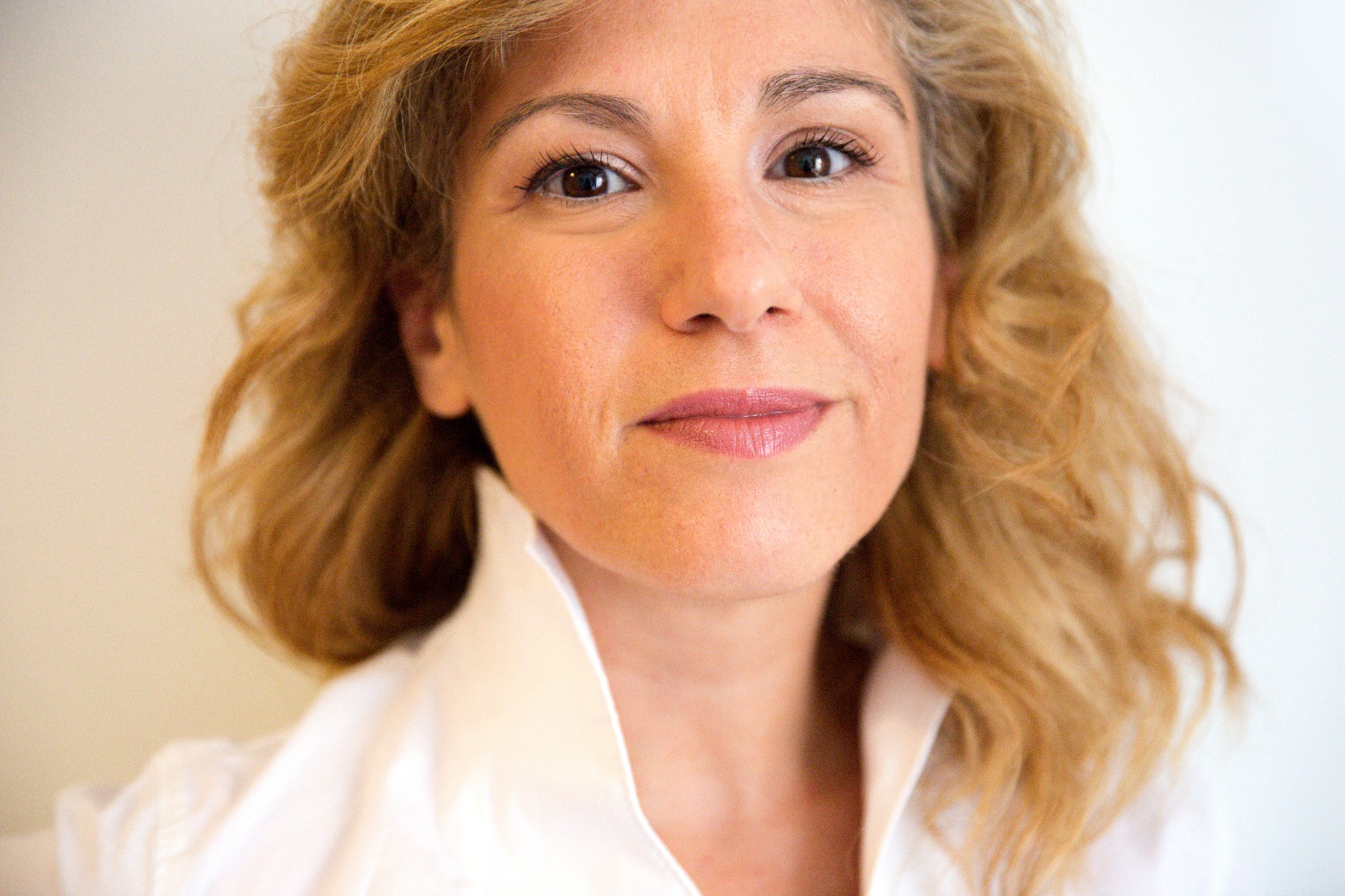 Nadia Busato
was born in 1979 in Brescia. He has a degree in modern literature, a passion for theatre, a European master's degree in high education management and almost twenty years of professional experience in private and institutional communication.
Non sarò mai la brava moglie di nessuno
by Nadia Busato
On May 1, 1947, a body fell from the eighty-sixth floor of the Empire State Building and Robert Wils, a young photographer who was passing through it, took a photo. Evelyn McHale, who crashed on the roof of a diplomat's car at the age of twenty-three, ended up on the cover of Life magazine: her extraordinarily composed corpse became an icon of dying beauty. In "I'll never be anyone's good wife" (phrase taken from Evelyn's farewell ticket), Nadia Busato traces the traces of this tormented young woman. In the first chapter, Busato introduces us to Helen, his mother (who will later abandon his seven children), who is struggling with burritos and unbearable anxiety; the following are the testimonies of his friend who shared her military service with Evelyn (and who witnessed her gesture of setting fire to her uniform to be driven out by the army), of the policeman who accompanied her sister to recognize the corpse, and of her boyfriend who planned to marry her shortly (and who had seen her burn her bridesmaid's dress after her brother's marriage: How many pyres in this short life!), of the editors who decide to publish the photo. In addition to this varied puzzle, there are portraits of the first suicide bomber from the Empire State Building and of the woman who, while throwing herself from there, is saved by various coincidences.
So many questions and no answers: "We do not know and will never know the life of this woman. The reconstruction we can make of it will inevitably be too bright and perfect, it will have fixed points and certainties. But the only one who could guide us in the shadows is dead. And her death, photographed, is in fact the only fact that speaks of her".

Request further information about this book


Download book presentation

Download book excerpt

Download presse release