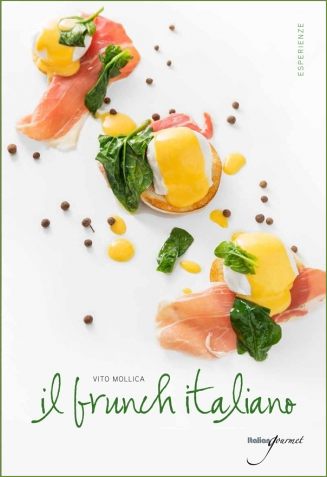 Publisher:


Reed Gourmet
pp. 288, Photo Col., Size 20 x 29 cm.
Available rights:
German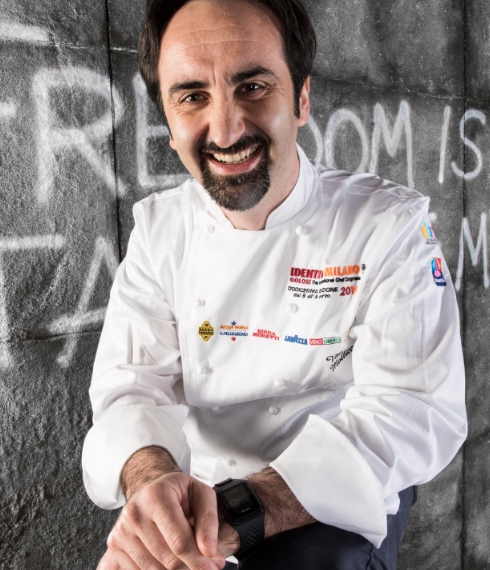 Vito Mollica
He has worked in important restaurants in Italy and Europe. He is now Executive Chef at the Four Seasons Hotel in Florence.
Brunch Italian Style
by Vito Mollica
The author has combined the Anglo-Saxon brunch with the Italian lunch on Sunday. The result is this Brunch Italian Style. The family sitting around the table, friends discovering our specialities mouthful by delicious mouthful: small details that make brunch a new modern ritual without detracting from tradition while exalting conviviality and great cuisine. The Italian brunch for us is above all a moment of unbridled pleasure, played out between the fish or cheese courses, between the salads and hot dishes and regional specialities. Then there is the sweet seduction, a frivolity of patisserie where one choice is never enough. Brunch is fun and the author have been able to transform it from a foreign hybrid into a gourmet banquet.

Request further information about this book


Buchpräsentation herunterladen

Download book excerpt