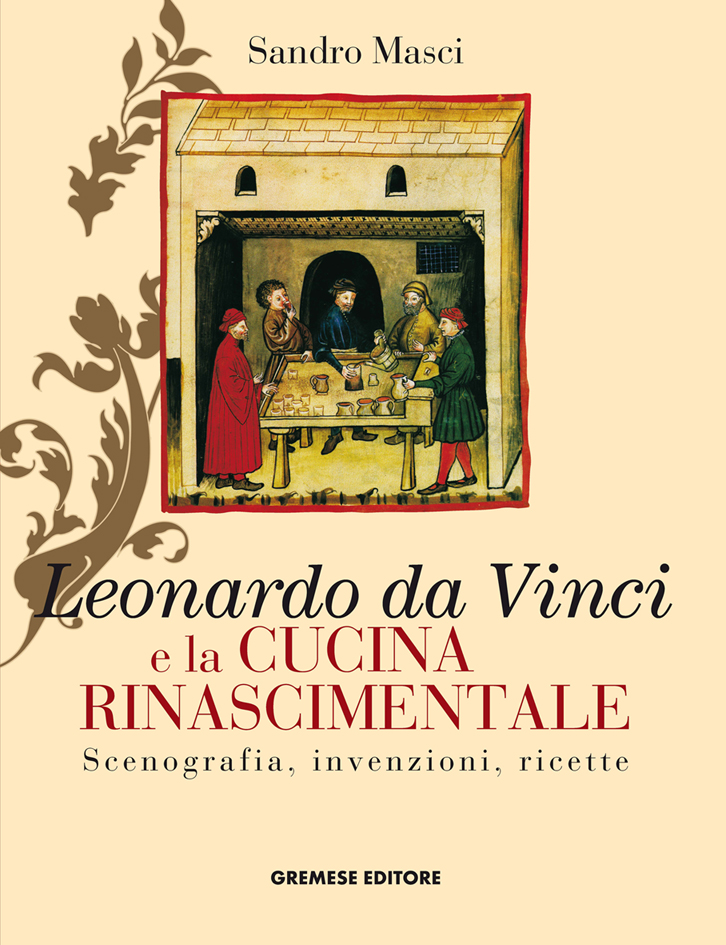 Publisher:


Gremese Editore
Pages 188, Illustration in color, 17X24 cm (new edition)
Available rights:
German, Turkish
Sold rights:
Italian, French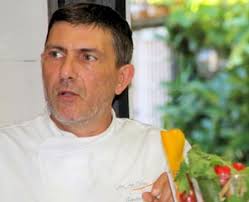 Sandro Masci
Sandro Masci was born in Rome about 50 years ago. Journalist, writer and chef, he has been dealing with gastronomy and gastronomic criticism for over thirty years. He collaborates and has collaborated with numerous editorial publications and as a gastronomic historical consultant for the RAI fiction Grand Hotel and for foreign broadcasters.
Leonardo Da Vinci e la Cucina Rinascimentale
by Sandro Masci
Here are presented, in particular, the choreographic, monumental and pantagruelian banquets typical of the time, of which Leonardo da Vinci was a master, and the invention of new cooking machine. Finally, the treatment is enriched by the most original recipes of the time, updated both in ingredients and in doses, to be able to repeat them on the tables of our days.

Request further information about this book


Scarica la scheda del libro