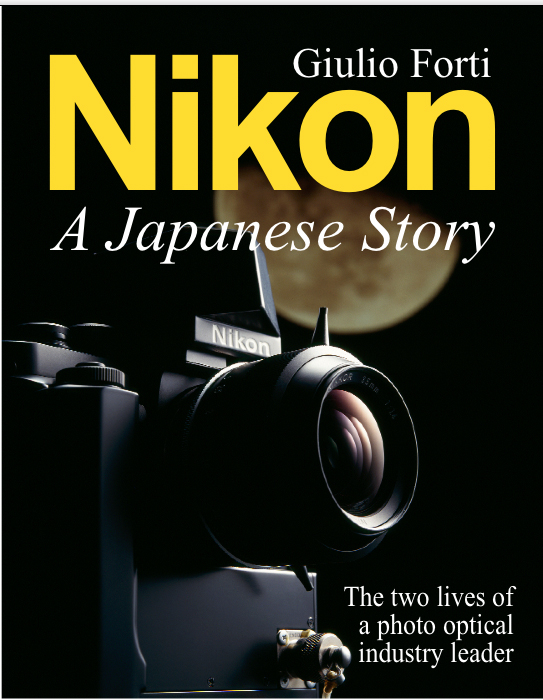 Pages 240, Size 17 X 24 cm. Photos in Color 380 ca.
Available rights:
world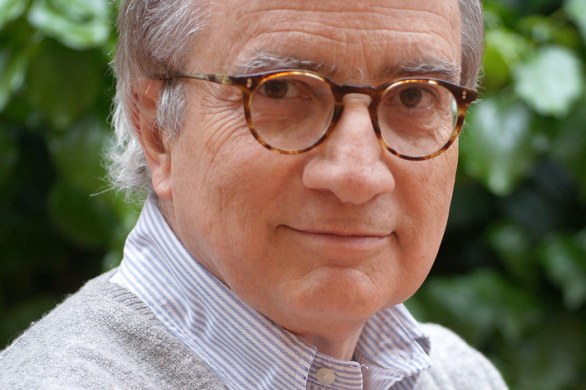 Giulio Forti
He began working as a photographer in the 70s, as a sports photographer, especially motoring, then moved on to fashion. He directed the magazine "Fotografare" for several years.
Nikon
by Giulio Forti
The history of modern Japan, which goes back 150 years, is paralleled by the history of Nikon, a giant of photography that has grown with the growing demands of modernity and techniques always in step with the times of the nation. Great impetus has given the Nikon the demands of the military during the wars that have studded these years and the opening of trade with the Western world. After the Second World War, Nikon developed various products oriented to the civil world and destined for export, developing binoculars, lenses and high-quality cameras that decreed their success. A book written by a journalist, one of the deepest connoisseurs of the history of Nikon, which, between technique and passion, leads us to know the origin and development of one of the most authoritative camera manufacturers and lenses and aspects of recent history not always known.

Request further information about this book


Download book presentation

Download book excerpt