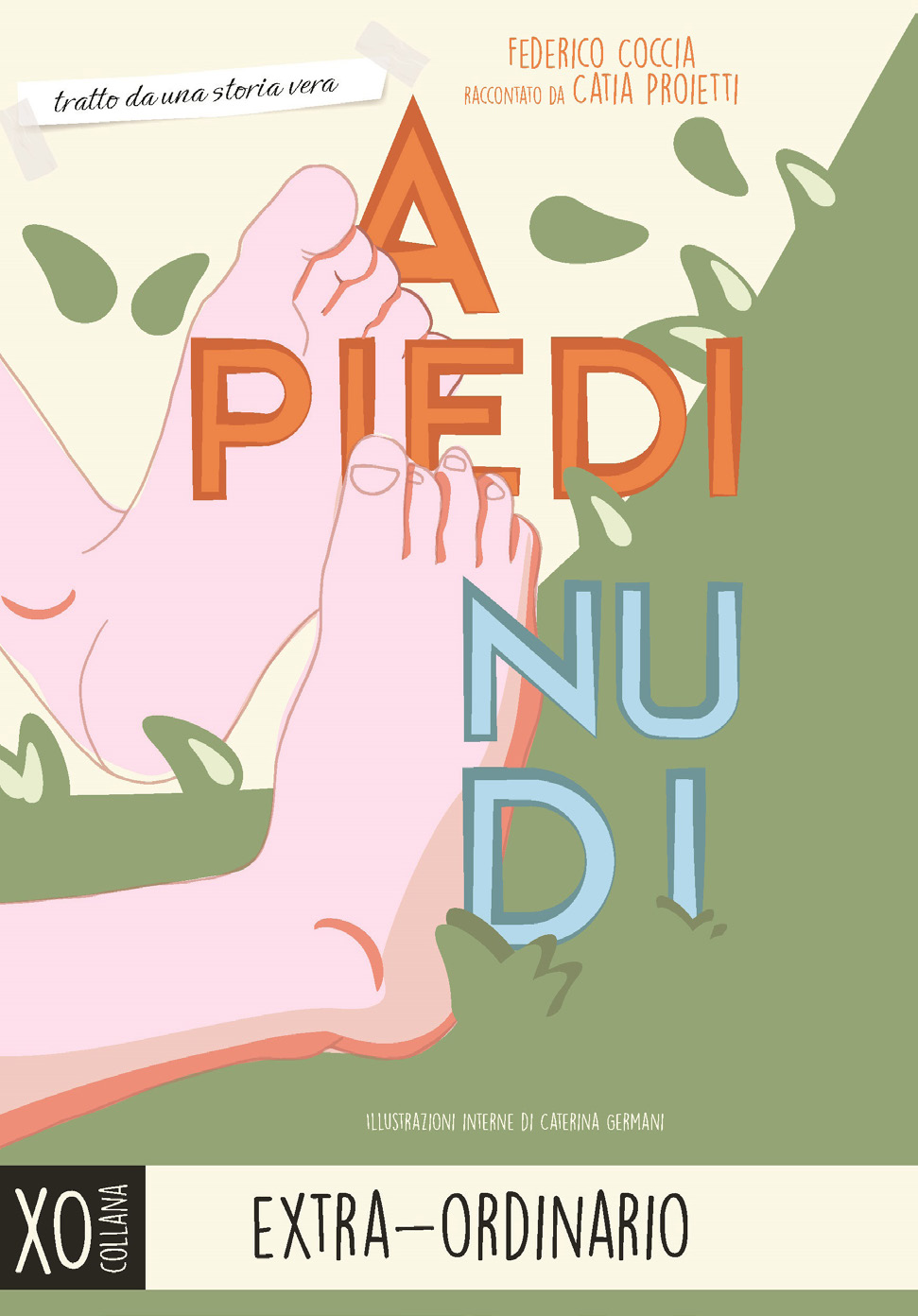 Publisher:


Albero delle Matite
Oages 128, size 12 X 21 cm, Illustrations B.W.
Available rights:
World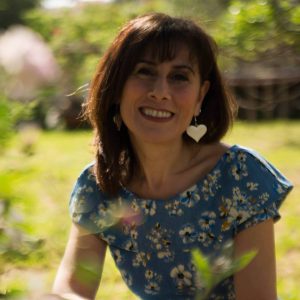 Catia Proietti
was born and lives in Rome. With her stories she was a finalist and winner of several literary competitions.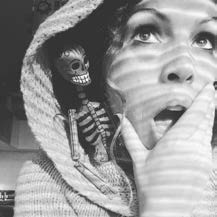 Caterina Germani
was born in Rimini in 1980. She lives on hills of Romagna.
A Piedi Nudi
by Catia Proietti , Caterina Germani
Federico is a child who has a strong passion for nature, especially for animals. Unable to have them at home, he looks for and finds a way to have a daily relationship with them. At the age of 7, he became the dogsitter of his neighbor's dog, a Belgian shepherd as tall as him, who will put him to the test. There are many funny situations that Federico will have to face to become a true friend of the animals, but there will also be occasions when the animal will help Federico to overcome moments of difficulty ...
Today Federico has become a veterinary surgeon, president of the Biopark in Rome and researcher at the University of Teramo and as promised as a child to his friends animals has eliminated bars, nets and narrow cages.
Barefoot tells the story of the childhood and adolescence of Federico Coccia, esteemed veterinarian, of his passions for animals, nature that have positively affected his life as an adult.

Request further information about this book


Download book presentation

Download book excerpt